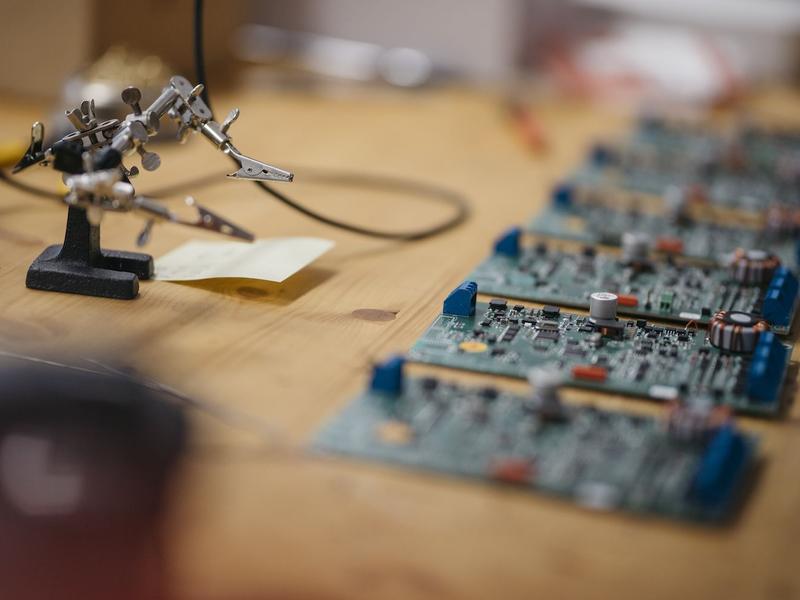 Demands as complex as ATEX and PoE are also supported as cyber applications utilizing web-portals
Three major application will guarantee a massive growth of freaquent in the next years:
A new partnership with the Japanese company ANGEL PLAYING CARDS CO., LTD. will expand the market share for the HF reader SLRM1000 dramatically what can be contributed to its inimitable detection speed and performance! In cooperation with a British consortium freaquent will provide an animal ID reader to detect the Bolus or Ear-tag transponders of calves and cows when they step on a weighing platform. It is part of a sensor network on a cattle farm and helps to improve the preventive medical care for individuals as well as for the whole herd. As a major part of the CCS M2 Solution our SLRM1000 Reader will help our German customer ChipCard Solutions to bring their medical Smart Cabinet into hundreds of hospitals all over the world to simplify the processes in the supply chain of implants, blood bottles and spectacle lenses.
We always try to be one step ahead of the game, that is how we compete with the big players producing equipment at the leading edge of RFID technology, and beyond!
This is our challenge, and this is how we have fun… and success!
Reinhold Frosch
Managing Director
info

∂

freaquent.com
The "freaky" part of freaquent froschelectronics GmbH.
Stands for willingness to technical innovations as well as trustworthiness and handshake quality