SLRM1000, the fastest HF Reader in the world
In applications like casino gaming, document tracking or inventory of implants in hospitals the SLRM1000 is the best solution to guarantee fastest detection of a huge amount of transponders.
Up to 450 chips per second and 1200 transponders on one antenna are the impressive facts of this best in class HF reader.
Fact Sheet SLRM1000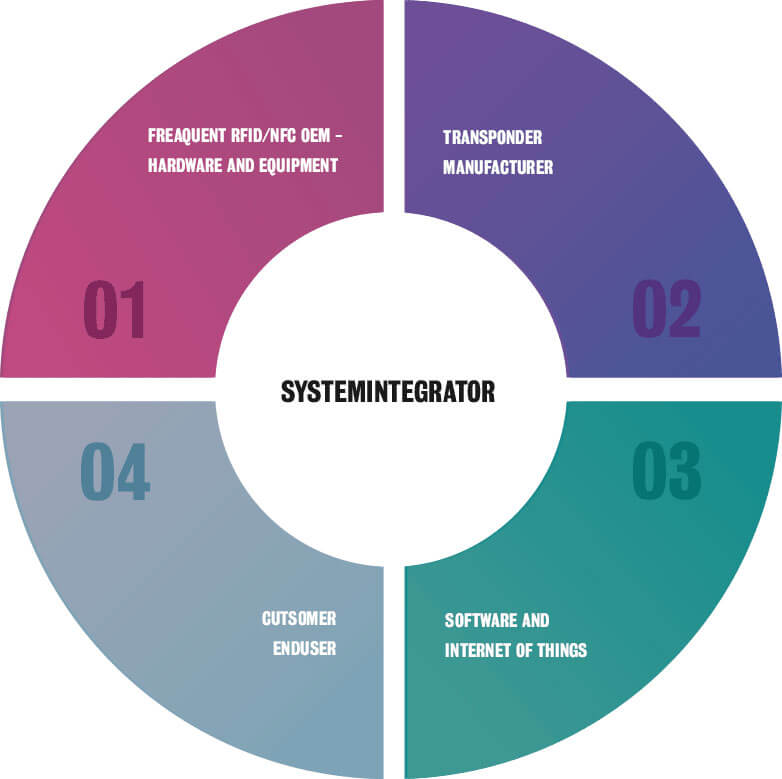 The role of

freaquent

in the value chain of an RFID project
The performance of an application is only as good as the weakest part of the system. freaquent helps to find the best components to be combined with the technology provided by freaquent.